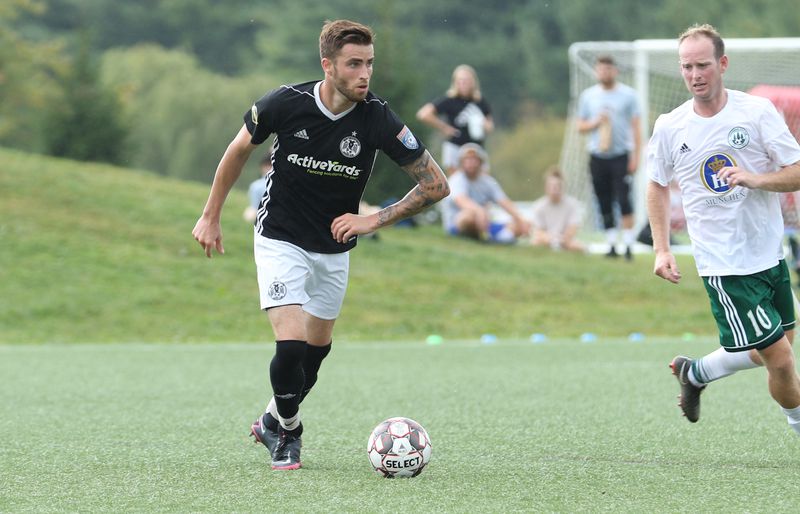 The rivals were scheduled to meet in a U.S. Open Cup match that was canceled because of Covid-19
By Matthew Ralph @MattRalph_tBG  Sep 28, 2020, 1:51pm EDT
Local amateur clubs Vereinigung Erzgebirge and West Chester United took to the field Sunday for the first time since seeing their first round U.S. Open Cup match canceled when the 2020 edition of the competition was scratched.
It was a much different stage than they would have been competing on in the Open Cup, but as has often been the case between the two teams the outcome was hard fought in a battle at the table going into the match in the early going of the United Soccer League of Pennsylvania Majors division.
West Chester United got a brace from Drexel forward Chris Donovan, who scored in each half, and first half goals from Colin Muller and Penn forward Joey Bhangdia to lead them to a 4-2 win. Angelo Dambalas and Gregory Shertzer had the goals for VE in the match, played at United Sports in Downingtown.
Read more at https://www.brotherlygame.com/2020/9/28/21459401/west-chester-united-vereinigung-erzgebirge-renew-rivalry-after-us-open-cup-cancelation